For You If You Move Them
If you get one of these homes, please send me some updated information, and I will be glad to post fully!
Good luck to you!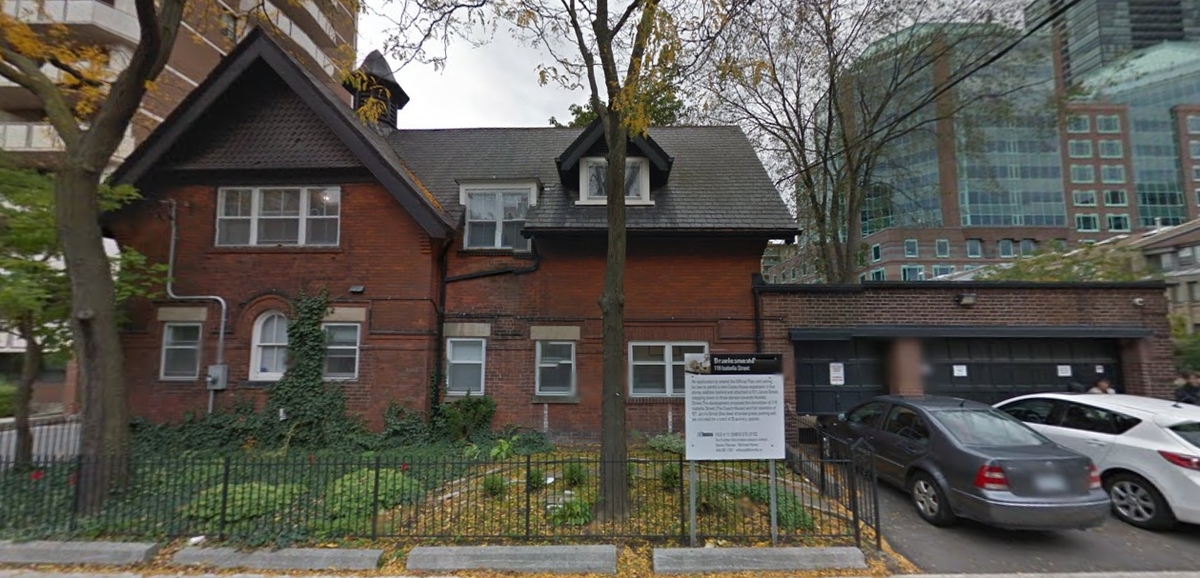 Early 20th Century House in Palmatto Story Here
1923 House in Golden, Colorado Story Here
1926 Sears Wellington Model Home in Arlington, Virginia Story Here
Please note that I am posting information that has been posted elsewhere. I cannot guarantee that the information is accurate. If this is your home, and do not want it posted, please send me a note at sassycountess@live.com and I will do so.