Most Historical and All Romantical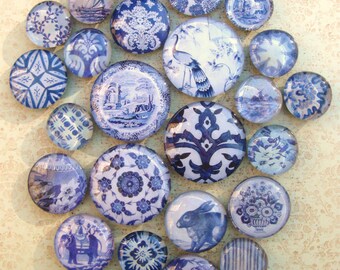 cabochons
You probably know by now that my mother is a blue and white fanatic. So, I put this page together for her.
I love you mom!
Beautiful Things, Heart, and Home
Ibid
Beautiful Things
Ibid
atlantahomesmag.com
Beads
eBay
Beautiful Things
Bed Hanging
Wilton House Museum
bluedogantiques.blogspot.com
boligliv.dk
eBay
Chamber Pot or Bucket
Pinterest
Pinterest
timesunion
Chamber Pot
Etsy
Child's Chamber Pot
eBay
18th/19th C. Bourdaloue with laurel design


J. Henderson Artifacts
Coasters
eBay
Cows Collectibles and Old Wares
Ibid
Office Wall of VP, Museum Services & Chief Curator
The Hermitage: Home of President Andrew Jackson
Urn for Perdita
My Mom's home
eBay
Ibid
enamel ware
Ibid
English Staffordshire Bread and Butter Plates
eBay
Ephemeride.valeurs.lumeieres.de.vie
Ibid
Etsy
Foo Dogs
eBay
I Heart Much Shabby Chic
Ibid
Ibid
Lovers of Blue and White
Ibid
Ibid
eBay
Morgan Manor
My French Country Home
The next two are necklaces, but would be great decorations for the home.
eBay
Ibid
Perfume Bottle
eBay
Platter
eBay
Gravy Boat
Porcelain House Museum
Edited photo from
Roomzar.com
Royal Albert
eBay
Ok, this one maybe isn't for the home, but it's beautiful and you could do something like it.
Sevres Ceramic Wall, c.1900 Paris
Haviland Collectors International Foundation
Shabby & Charme
Shabby Vintage Love
The next three are edited pictures from
The Apothecary Shop, Colonial Williamsburg
Ibid
Ibid
This is the Day
Urinal
Chrsties.com
Beautiful Things
Wilton House Museum
eBay
Artisan Inspirations
Hand Loomed Coverlet
Stratford Hall
It has a great story, make sure to ask about it.
Pinterest
'Trend-ology' exhibit at the Museum at the Fashion Institute of Technology traces the history of trends
On the homefront
Antique
tanderwinquilts
spyvibe
librarianquilter
eBay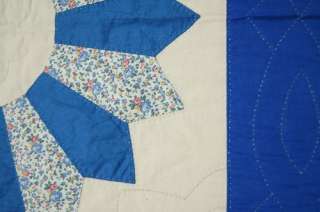 popscreen
Bloomberg
Proverime
lovethispic
Pinterest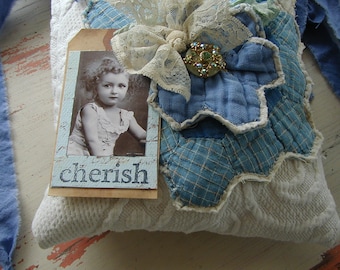 Etsy
The White House