Because All Walls Should Be Adorned
Some of the older pictures that I have, I didn't save the citations because I thought it would just be for me.
If these belong to you, please let me know so that I can give the correct source.
Here's My blank for my stuff.
Brodsworth Hall 18th Century
centralpennsylvaniapreservationsociety.org
Country Homes & Interiors Magazine
demystifyingdesign.com
Everard House
Colonial Williamsburg
History.org
Ibid.
Lovers of Blue and White
mountpleasantplantation.com
Osterley Park
Pink Cottage
Rachel Ashwell
Romantic Vintage Home
Shabby & Charme
Storybookof Dreams
This is Glamorous
This is Today
Abandoned England
The Storybook of Dreams and Beauty
Winterthur Newyorksocialdiary.com
Niedermeyer's
missoumag.missouri.edu
Ibid
Wythe House
wythehousewallpaper
Williamsburg
Pinterest
oldhistorichomesforsale.com
victorianantiquitiesanddesign.blogspot.com
Pinterest
eBay
victorianantiquitiesanddesign.blogspot.com
thevintagegalaxy.com
ourfixerupper.com
William Morris, "Strawberry Theif"
1883
designblog.uniandes.edu.co
1812-1852
--chazz.squidoo.com
Hale House, Bath, Ohio
1840-1860
welshcolor.com
clickandseeworld.blogspot.com
Eastern Connecticut State U
easternct.edu
In the Lobby near the Red Bedroom at Erddig, Wales
ntprints.com
William Morris woodblock, Victoria & Albert Museum
1876
New York Public Library
fannycornforth.blogspot.com
Pinterest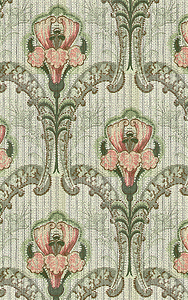 1890-1910
aestheticinteriors.com
english.rkd.nl
streetsofsalem.com
Ibid
National Archive, UK
Ibid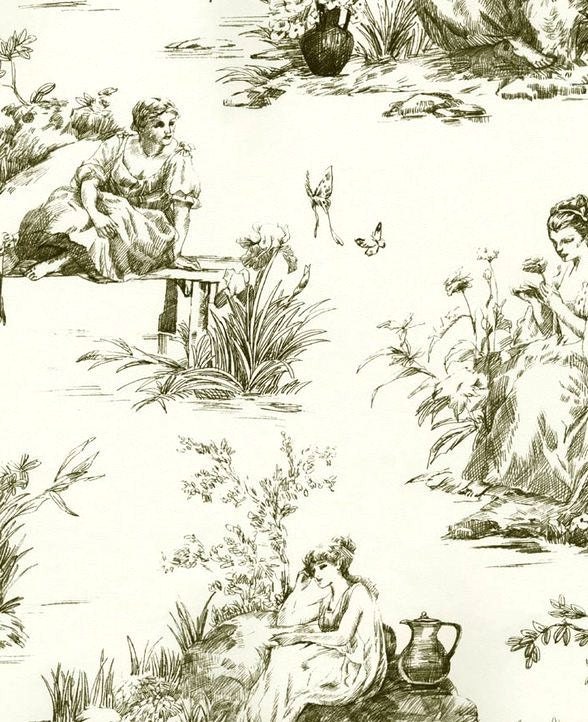 Etsy
Pinterest
Bedroom at Belmont Mansion, Nashville, TN
1853
The Hermitage: Home of President Andrew Jackson
ebay
Andrew Jackson's The Hermitage